After sitting in this darn recliner for a week straight after surgery, I have decided that I need a dose of pink. Funny, I have no pink in my home. Well, that's not true...I have pink in some florals in the sun room and probably in some art work, but not so much that I have a particular room I can walk in and feel the joy of pink. Sad, but true. So, here I'll live vicariously through these lucky homeowners and imagine what it would be like to be pretty in pink...or at least out of this recliner.
Phoebe Howard
Evelyn Chin
Natasha Baradaran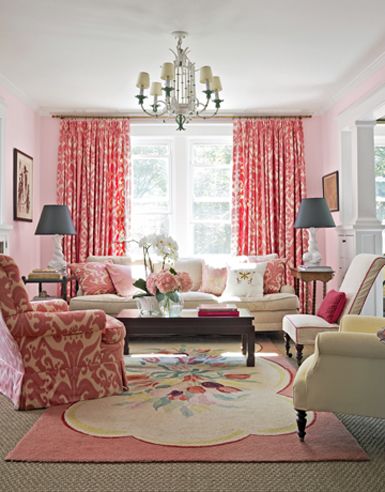 Country Living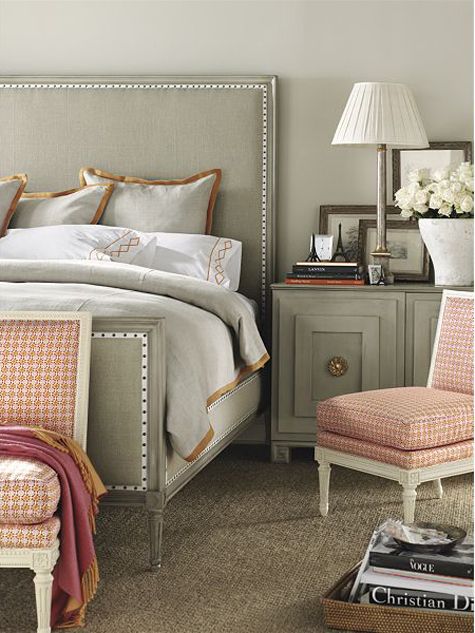 Suzanne Kasler
Homedit
My Home Ideas
Eva Designs
Maddy Loves
The above photo and the following one are a couple of wackadoodle pics I found. I, personally, have never been a Hello Kitty fan, but whatever floats your pink boat. That's some serious commitment!
Maddy Loves
Best Home
I still love a good pouf...don't you?!
Hope you all have been well and happy!
Have a wonderful day.
xoxo